DJ Equipment Rental
Are you looking for high quality audio and video equipment, DJ sound systems, party lights, fog machines, laser lights and other party accessories? You are at the right place. Party Plaza offers a large selection of DJ equipments for rent at the most compatible prices. Stop by our shop and be amazed. Party Plaza is the premier party rental shop in Glendale and surrounding area.
We are open 7 days a week. Monday through Friday from 10:00 am to 7:00 pm, Saturdays from 9:00 am to 6:00 pm and Sundays from 10:00 am to 5:00 pm. Call 1 (818) 956-1661 if you have any questions.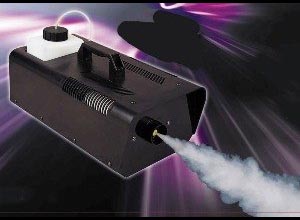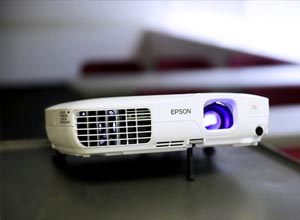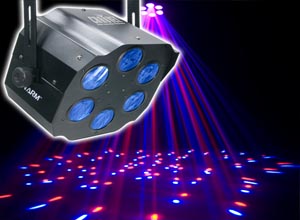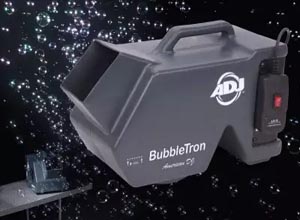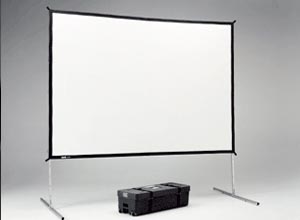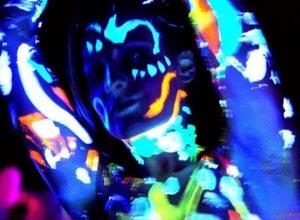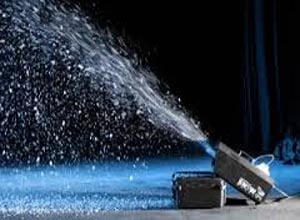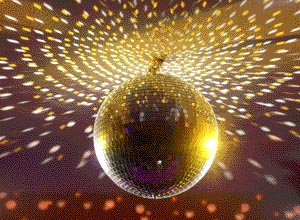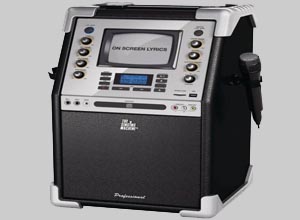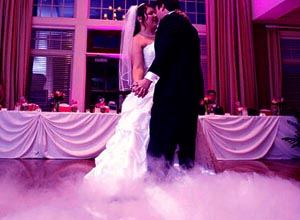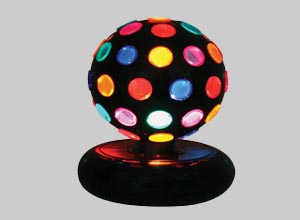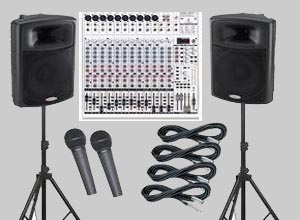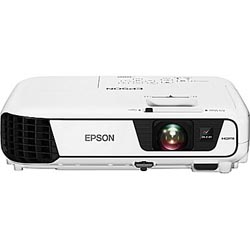 Epson projector ($75 a day)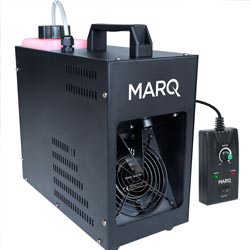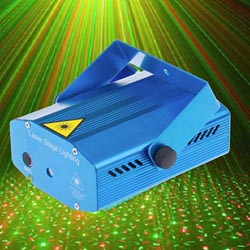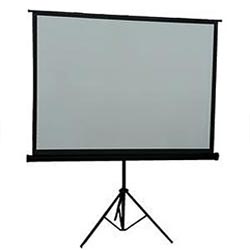 Projector screen (82″ x 71″) $25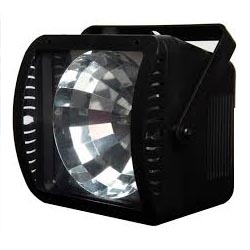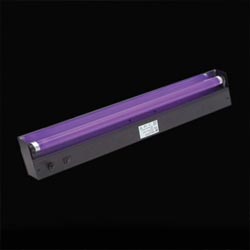 Black light 2 ft long ($25)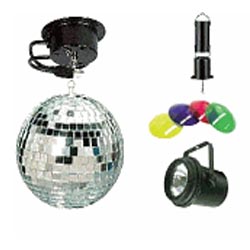 Mirror ball w/motor ($25)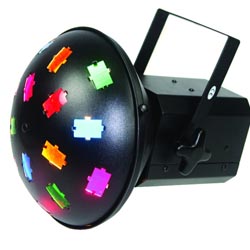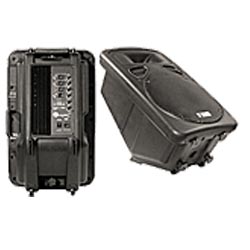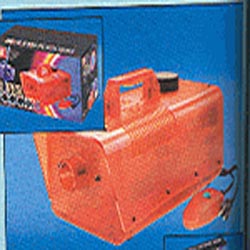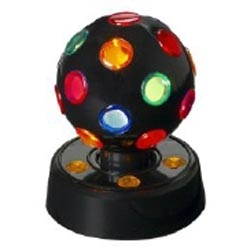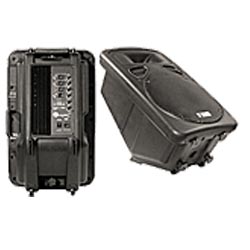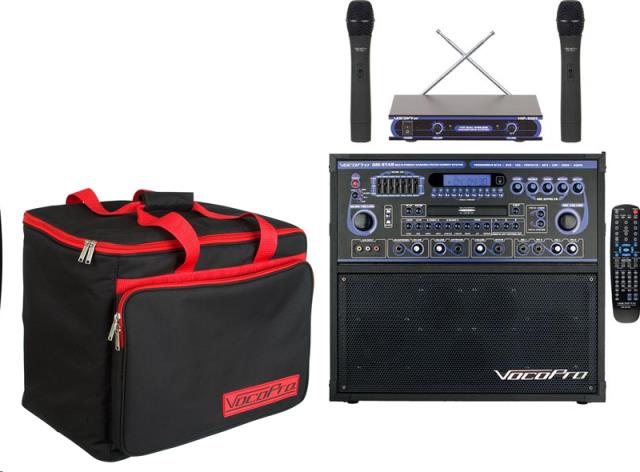 Karaoke Machine Rental ($75 per night)
The Gig Star Pro-II Karaoke Machine Package includes not only Vocopro's 4-speaker, 100W karaoke machine, but a VHF-3000 wireless mic.The Direct Track Access of the VocoPro Gig Star Karaoke machine supports DVD, VCD, CD+G, MP3, Photo-CD, CD, CD-R, and CD-RW formats, and even lets you sing along to what's on the radio with its AM/FM tuner. There are Digital Echo, Repeat, and Delay controls to help you with vocal enhancement as well as Vocal Cancel and Partner modes for singing duets or canceling vocals from multiplexed media. A 7-band EQ will help you adjust the sound to work better with the room's acoustics. You can even hook it up to external speakers for more professional uses in a club or restaurant. It can also be used for practicing along with a guitar and keyboard as it has 1/4″ inputs with individual volume controls for each.
Party Plaza
For Largest Selection of
Party Supplies & Rentals
In San Fernando Valley
Call 1 (866) 472-7843