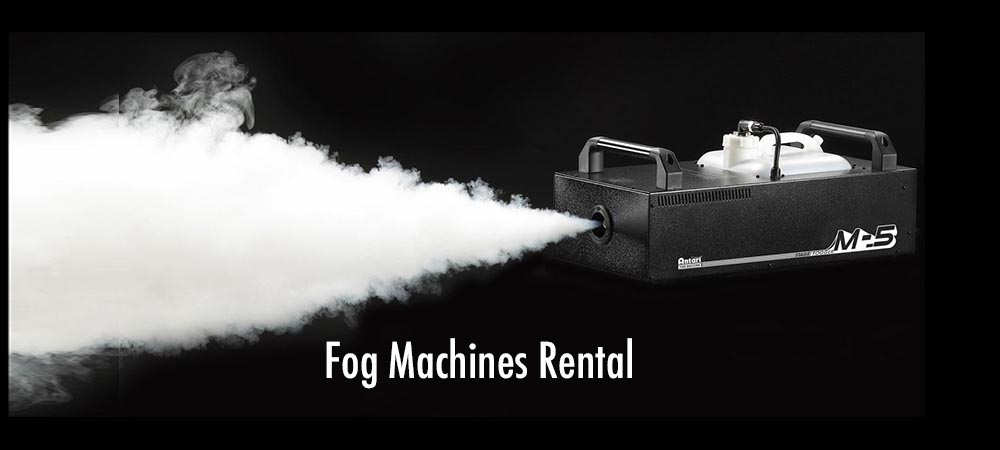 Fog Machines
There's nothing like a layer of fog floating ominously through the night air to really add an effect. Party Rack (Party Plaza) has several types of fog machines in stock.  All fog machines come with generous-capacity tanks and quick heat up of water-based fog fluid. Fog Fluid is available for your FOG MACHINE rental by request. We rent fog machines in Glendale and surrounding areas.
Adding dramatic effect to your special event is easy when you receive fog machine rental service from Party Plaza. We can give you the true value you are looking for when it comes to party equipment rental services in Glendale California. There is no special event that is too large or small for us to help you with, and our team is ready to discuss your upcoming special event in detail.
Create the Perfect Effects with a Fog Machine Rental
A haze or fog machine rental is a great way to build suspense or to conceal other equipment that you may not want visible from the stage. Haze and fog may be the ideal effects for dramatic performances, concerts and other similar types of events. It can instantly capture the audience's attention and can help to make your event memorable and unique. We have dry fogger machines with timer and remote controls, dmx, fluid tank smoke machines, ice smoke and heater machines as well as party lights and full set of other icer and snow equipment for rent.
We are open 7 days a week. Monday through Friday from 10:00 am to 7:00 pm, Saturdays from 9:00 am to 6:00 pm and Sundays from 10:00 am to 5:00 pm. Call 1 (818) 956-1661 if you have any questions.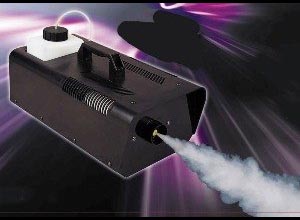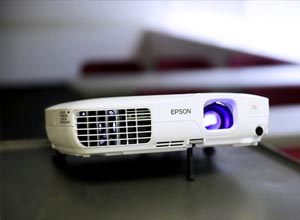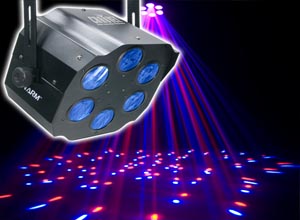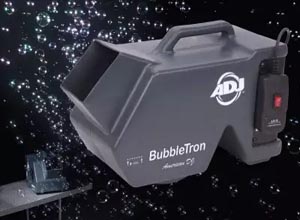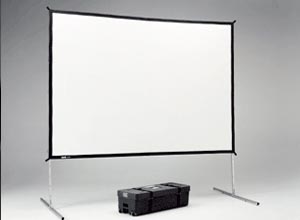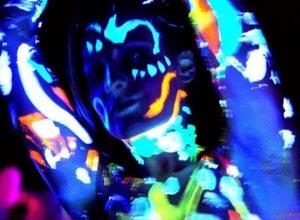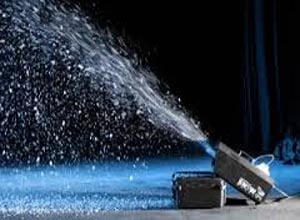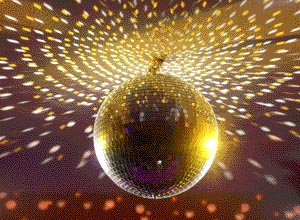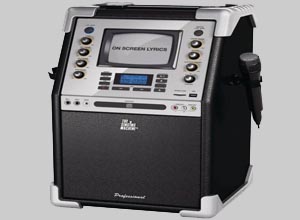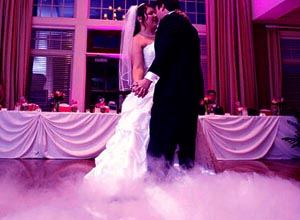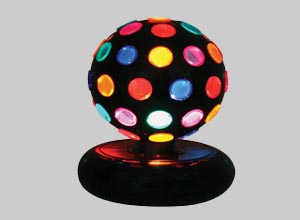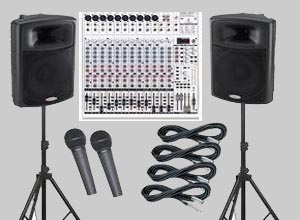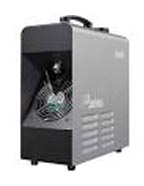 Haze Machine ($50 a day, incl juice)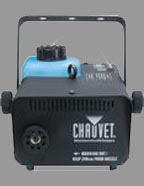 Ground fog machine ($35 a day)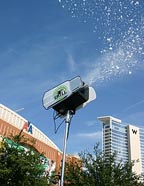 Snowflake machine ($50 a day, no tripod)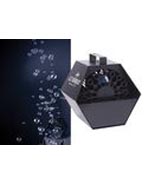 Bubble machine ($25 a day)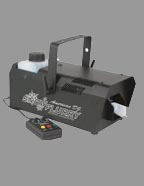 Snowflake machine ($35 a day)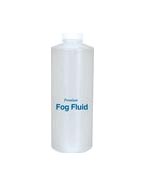 Fog bubble juice (1 Qt, $11.99)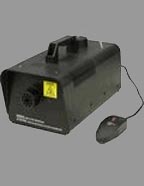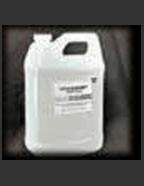 Fog bubble, snow juice (1 Gln, $29.99)
Party Plaza
For Largest Selection of
Party Supplies & Rentals
In San Fernando Valley
Call 1 (866) 472-7843